Foto/Industria, Bologna (Confessions of an autograph hunter)
Posted 9 October 2013 by Mark Power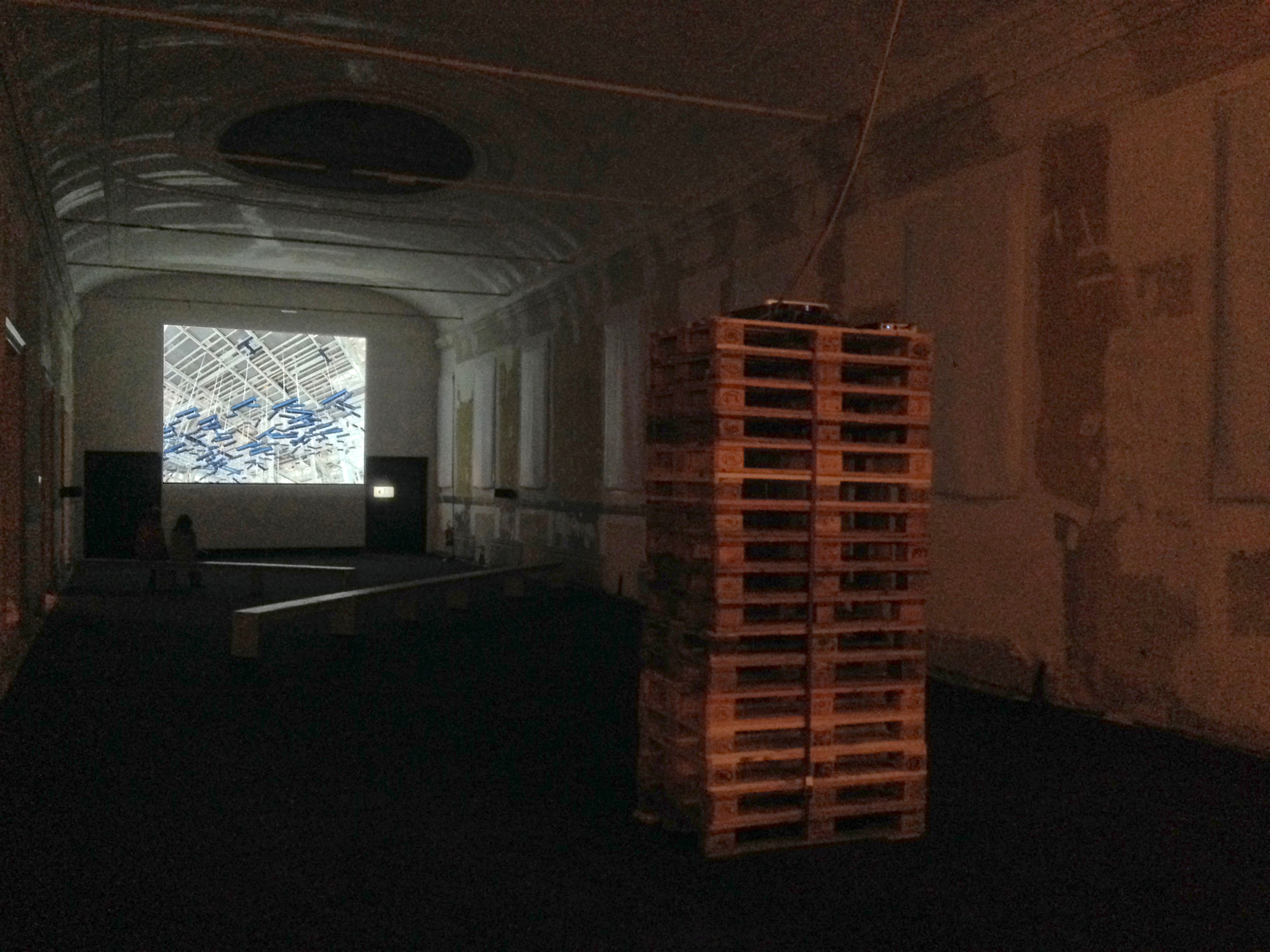 I've just returned from a long weekend in Bologna as a guest of the inaugural Foto/Industria festival.
Under the direction of François Hébel, with help from his Rencontres de la photographie d'Arles team, it's billed as 'the world's first forum exploring the relationship between photography and companies'. Scattered around the city in some fabulous locations, from formal musems to abandoned industrial spaces, it's an absorbing mix of shows.
Teaching commitments meant I missed many of the openings on Thursday so, instead, I turned up on Friday afternoon. First, then, to check my A380 exhibit. I needn't have worried; it was in a former orphanage, ominously called 'il Bastardini', occupying a huge space resembling the shape of a plane fuselage. Those Arles folk really know what they're doing: the quality of the projection was almost perfect, and I even had specially commissioned music...
Directed by a text message, I then rushed back to catch a coach. I sat at the front with Brian Griffin (who, as regular readers will know, I love); two blokes from the English Midlands unable to contain our excitement whenever a bus journey is involved.
I wasn't clear where we were going. The coach drove for a while before being stopped unceromiously by a Police roadblock. It was, apparently, too dangerous to go any further because protestors were gathered outside our destination. So we all got out and walked instead. I hid behind Brian.
It's unusual, I'm sure you'll agree, to visit an exhibition protected by Riot Police, but this was an exception. (I later discovered the protestors were gathered to vent their anger at the Italian Prime Minister, who would be delivering the opening speech inside).
I got through unscathed, although one of the festival organisers, Juliette, did get hit by an egg. Now the reason we'd been taken here became clearer; this was the brand, spanking new MAST building, (which, in English, stands for The Manufacture of Arts, Experience and Technology). Covering the walls was their deeply impressive new collection of industrial photography, selected by the former Director of Winterthur Fotomuseum, Urs Stahel.
Further inside we found some good Prosecco before being led into a super-new lecture theatre to listen to a number of speeches, none of which I could understand, until a young italian pianist with very big hair took to the stage. Judging by the applause he seemed to be famous. After some moments spent fondling the very large, very shiny and very black grand piano, he finally sat down to give us a rendition of his compositions. Someone, who should remain nameless, likened the experience to "listening to a jazzy pianist in the lobby of the Hilton", which was perhaps a little cruel. But more entertaining were his affectations: much nervous giggling and head bowing between tunes, his open palm pressed endearingly to his chest before, at the end of his set, flapping a pair of imaginary wings on route to the exit, like a demented butterfly.
Then... the food… ah, the food... Several three-star Michellin chefs were scattered around the building in pop-up kitchens, all in glorious competition with each other, serving the most gorgeous morsels I've tasted in a very long time, and washed down with some expensive-tasting Sangiovese. We underdressed photographers huddled together for safety in a distant corner to watch the 2000 guests plucked from Bologna's upper classes, all in black, and all looking very... um... Italian.
Anyway, that's when I met Jacqueline Hassink. I'll come clean... I'm a bit of a fan. Her little tiny publication Table of Power would easily make it onto a list of my top ten photobooks. All that power in the palm of a hand. I was a bit starstruck, if truth be known.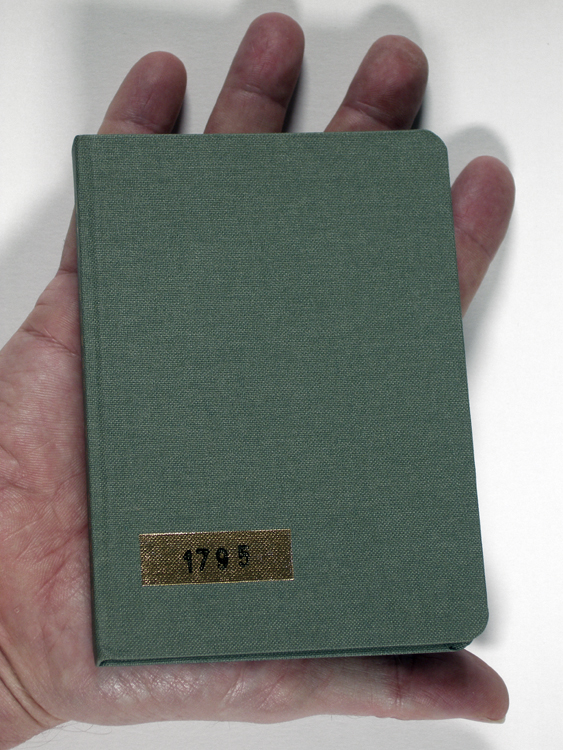 Two days later I finally plucked up the courage to ask her to sign the copy I'd brought to Bologna with me (in the hope she might be there too). I get nervous asking for signatures...
When I was eleven, my Grandad took me to see my beloved team, Leicester City, who were due to play Leeds United on a frozen Boxing Day. Sadly, the game was called off, but in the car park we bumped into Allan Clarke, then, at £150,000, Britain's most expensive footballer (and a Leicester player!). I'd been given a red autograph book for Christmas, just the day before, and I nervously held it out to the great man. He signed (hurrah!) but in the BACK of the book, upsidedown, thus upsetting my deeply felt sense of neatness and order. My fledgling autograph collection was spoilt with one lazy squiggle, and I was pleased when he was sold, to Leeds, just a year later. Served him right.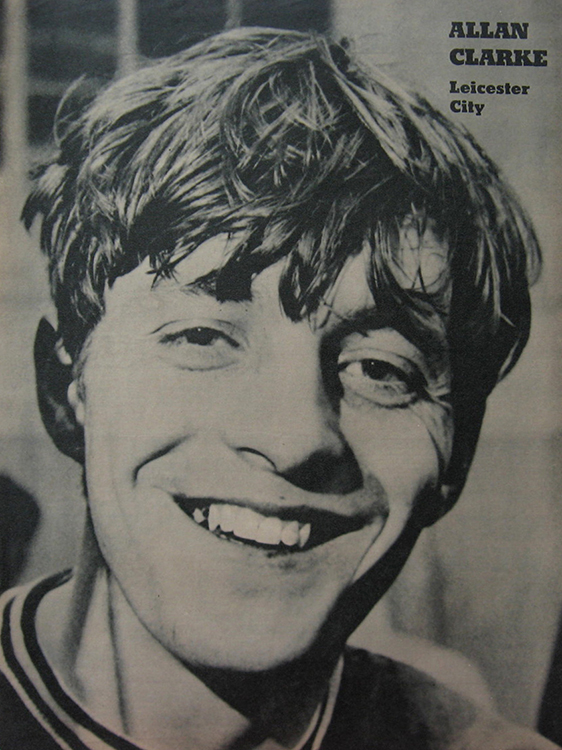 So, back to the festival. I particularly enjoyed
W. M. Hunt
's remarkable collection of industrial company portraits, enormous groups of (mainly) men standing outside their place of employment, immaculately rendered by annoymous photographers.
Mirelle Thijsen
's gathering of company photobooks - the marriage of beautiful design with extraordinary pictures from corporate annual reports and the like - was gorgeous. Many of the books were borrowed from the collection of
Bart Sorgedrager
, the fellow who manages to convince companies about to close down that they should commission him to make a commemorative book, for the employees to be gifted on the last day. I met him at breakfast, and liked him.
A show of Gabriele Basilico's largely unknown corporate work he made on commission proved again what a talent the man was, and what a great loss he is to our little photoworld. Apparently the pictures were chosen by his assistant of 27 years... I texted Murray to ask if he'd be willing to hang around for another couple of decades so he might one day do a similar thing for me but, surprisingly, this doesn't seem to be his long-term plan. I remember meeting Basilico in Arles back in 1999. He held the pudgy arm of our daughter Chilli, then barely a year old, and suggested she should be in a mozzarella advert.
Finally though, the highlight of the entire weekend was undoubtably a personal tour of Brian Griffin's 'Annual Report' exhibition by the great man himself. Wonderful stuff.
Oh, I forgot to say... Jacqueline, you'll doubtless be pleased to learn, knew which way up her book was supposed to be, and it's now adorned with the legend: To the one and only Mr Power - Jacqueline Hassink. OK, so I'm showing off now... but who wouldn't?