Welcome to my new website...
Posted 9 September 2013 by Mark Power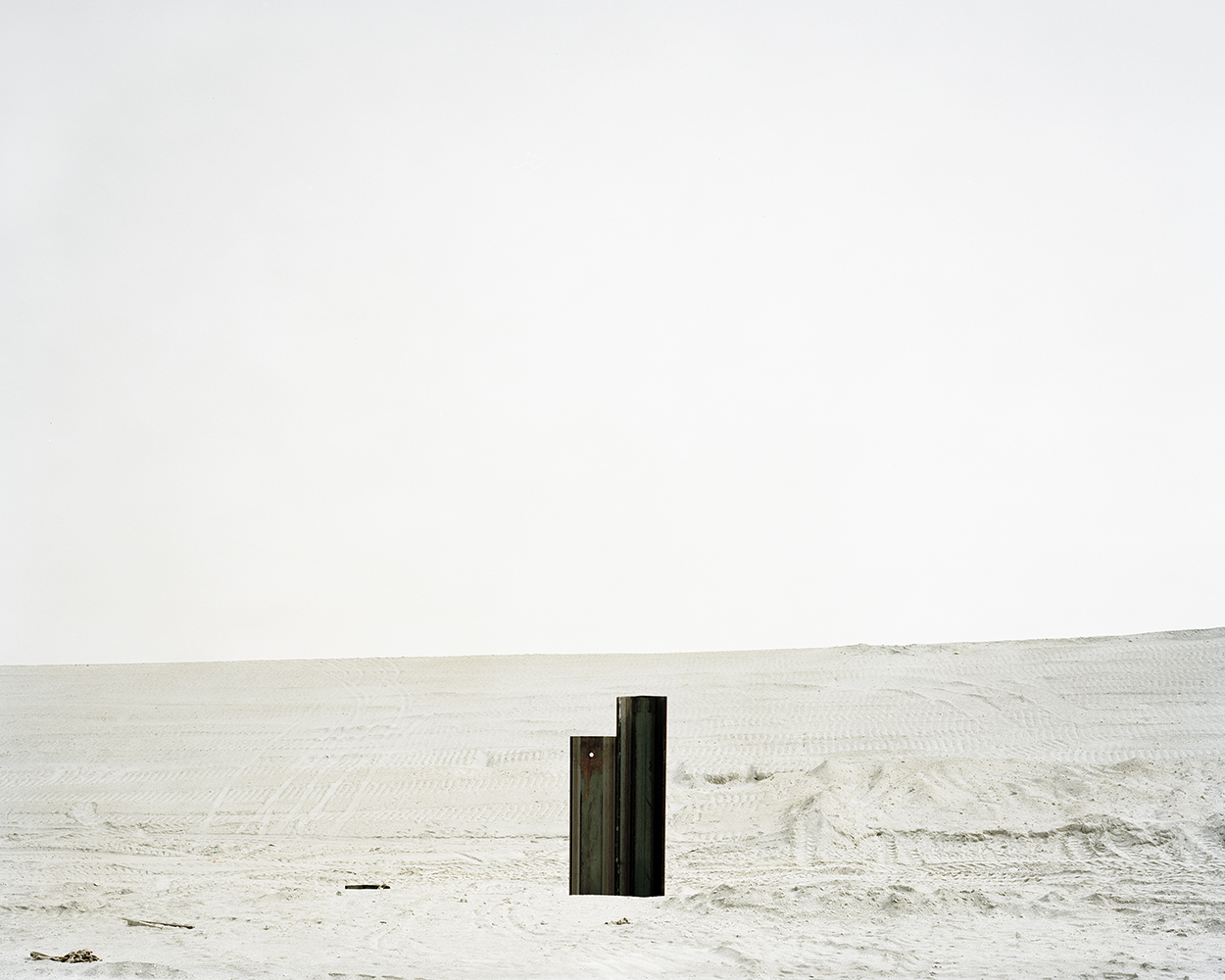 Welcome to my new website...
The main developments are the size of the pictures, which are 400% bigger than they were before, and its ability to work on any platform, including smartphones and tablets.
There is one new project to see - Postcards from America IV: Florida - while several others from my previous site have been expanded with 'new' pictures, which has been very pleasing to do. It's a conundrum I experience again and again... with the passing of time I always think I could have made better books (or shows) with different edits: What was I thinking? Why didn't I use this picture? Why did I use that one?
There's a vastly improved (and much better looking!) bookshop, which will (at last) offer reduced postage for multiple purchases. I still have copies of my latest book MASS available at its original price.
Resolution: I'm going to try and get more involved with Social Media. In connect you'll find links to my Twitter page (actually I've already been tweeting for about eight months) and to Facebook (although that tends to be less 'personal' since it's handled by my (sometimes) assistant Murray Ballard). I will also publish, as regularly as I can, more pictures on tumblr (which has also been driven by Murray till now, but I intend to take over...). It's also possible to sign up for email updates if you so wish.
And finally, as you will have noticed if you're reading this, I now have a blog. I'm going to use it to post current news or reviews, musings on the current state of photography, and generally write about some of the things which inspire me... mostly photographic, but not always.
So, in the meantime, thank you for your visit, and for your continued interest.
Mark